day 9 :: stuff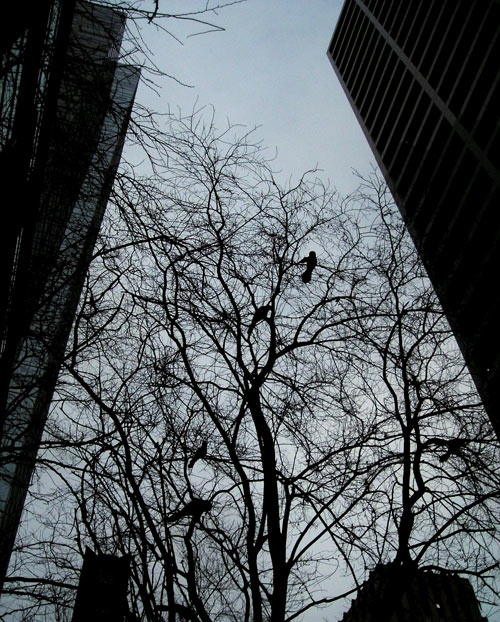 I woke up feeling pretty average this morning so I thought an adventure might make things better.
but like most big cities, this city isn't one to easily find comfort or beauty. there are so few cities that are designed to inspire - particularly if you want to walk. which is strange because the architects of Houston, like so many cities in Australia, had choices available to them that architects in older cities didn't.

so I resorted to starbucks and sitting in a generic window seat that could have been in Paris or Melbourne, I remembered how lucky I am to make art and to work with great people.
I've always wanted to be in a strange city, touring a work of art I love. and that's what I'm doing.

everyone struggles. everyone has good and bad days.